St Mary's, Coxhoe & St Helen, Kelloe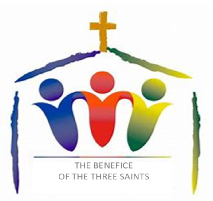 St Helen
The Church is located in the village of Kelloe, approximately 7 miles from the centre of Durham City. It is in the Durham Deanery of the Diocese of Durham..
St Helen is a Grade 1 listed building and was built in the late 11th or early 12th Century.
It has a nave, chancel and tower. A small chantry stands at the northeast end of nave. This was built in 1347. A 12th century stone cross was found built into the church wall. This cross depicts St. Helena seeing a vision of the Holy Cross, as well as showing other versions of the saint and an unknown companion. She is also seen threatening Judas Iscariot with a sword and ordering him to dig with a spade and discover the cross.
The church is currently in the process of a major restoration project.
Please see 'Getting in touch ..' for Map and contact information.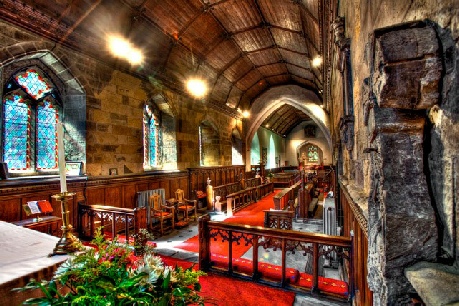 'Let us build a house where love can dwell
and all can safely live ……
All are welcome in this place'
Return